National Apprenticeship Week 2020
In recognition of National Apprenticeship Week 2020, we have caught up with Apprentice Engineering technician Richard Goldstein.
Richard is an Engineering Apprentice studying with Kirklees College on a day release scheme with four days working in industry. We have found that this supports both the business and Richard's academic development.
Name
Richard Goldstein.
Company role
Apprentice Engineering Technician.
How long have you worked for Lancereal?
7 Months.
What is the biggest achievements since you started at Lancereal?
Learning how to programme and operate 2 new CNC Machines (Haas TL1 and TM2P).
Working with others to get an understanding of gearbox refurbishment.
Gaining my forklift truck licence.
What has been the biggest challenge and achievement of your apprenticeship so far?
Writing CNC programmes by hand from start to finish, without the aid of CAM software.
Winning the COLS "College Outstanding Learner Success" award for Kirklees College.
What is the best thing about working for Lancereal?
Colleagues have made me feel welcome to the company.
Variation of tasks on a day to day basis, offering new opportunities for personal development.
What is your aim for the final year of your apprenticeship?
To successfully complete my end point assessment, and to then carry the knowledge gained at college into the workplace.
What do you enjoy doing when not at work?
I play football for Lepton Highlanders, who are in the first division of the Yorkshire amateur league. My favoured position is left wing.
I am an Everton fan.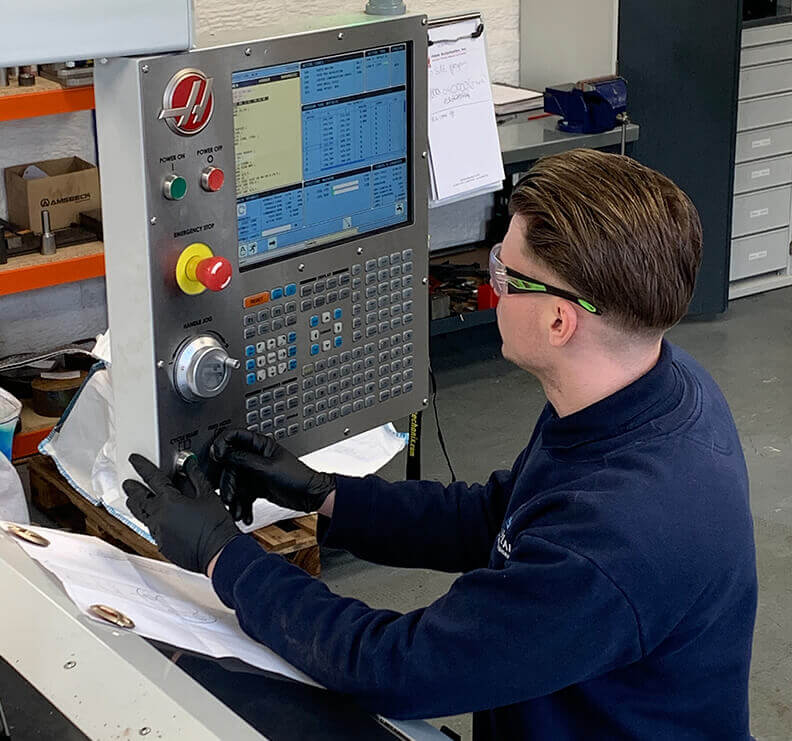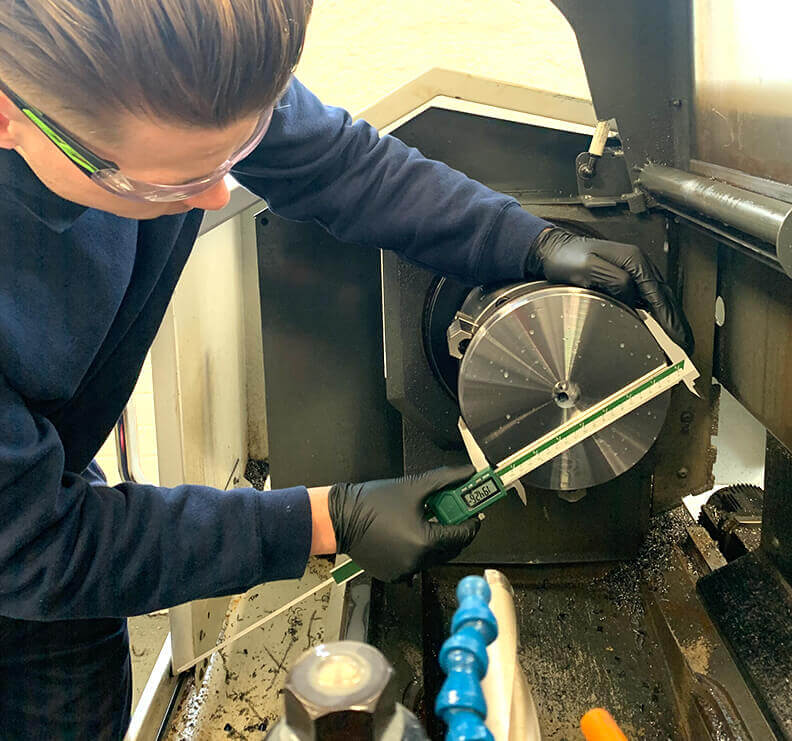 Lancereal are a leading specialist in the design, selection and supply of power transmission solutions worldwide, working at the forefront of industry developments to provide innovative, world-class products for a global market; providing customers with a competitive advancement in their field. Get in touch to see how we can give you the leading edge.