From standard geared motors to a bespoke hybrid solution, we have the in-house expertise and design skills to develop innovating solutions to meet the unique requirements of our customers in this ever growing electric and hybrid market. Where a non-standard product is requested, we work closely with our customers to design and manufacture a suitable electric drive solution for their stationary or mobile equipment.
Together with all our specialist partners, we're able to provide a huge range of electric motors and drives solutions. We also stock a unique range of smaller electric geared motors, popular with our customers in the pharmaceutical, transport and food and beverage sectors.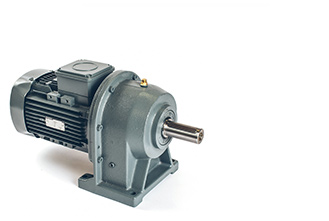 GEARED MOTORS
We supply a comprehensive range of geared motors from leading manufacturers ZAE and Bockwoldt. All gearboxes are available with or without a motor, depending on the customer requirements. Our wide range of worm, helical worm and bevel geared motors are suitable for either vertical and horizontal mounting.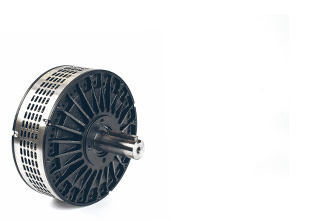 HYBRID DRIVE
We work closely with all of our partners, to combine their specialist gearboxes with a suitable electric motor or controller to provide a complete solution for any hybrid drive requirements. We can also cater for any original hybrid drive requirements by designing a custom made solution for your electric drive equipment.