As a worldwide specialist in the selection and supply of power transmission solutions, we have interlinked our range of world-renowned products with our dynamic scope of specialist gearbox services; working hand in hand to provide our customers with a complete service, from initial design all the way to the manufacturing of a pioneering solution.
Gearbox Refurbishment & Repair
We act as a first point of contact for the refurbishment, repair and sourcing of spare parts for our wide range of gear units and clutches; including genuine gearbox replacement parts for all ZAE, Bockwoldt, Dana Off-Highway Drive & Motion Technologies and Amsbeck products.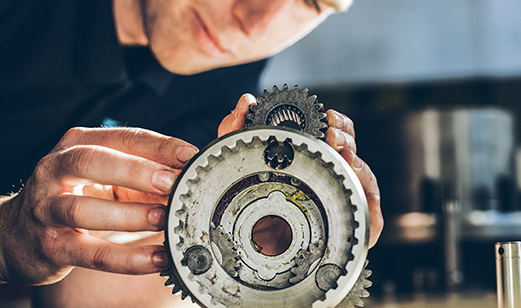 Gearbox Maintenance Training
Our specialist gearbox maintenance training provides the end user with the practical skills and principles required to carry out mechanical maintenance and inspections of their specific gear unit. Available both nationwide and internationally, gearbox training can be carried out either at our own works or on-site at the customer's premises.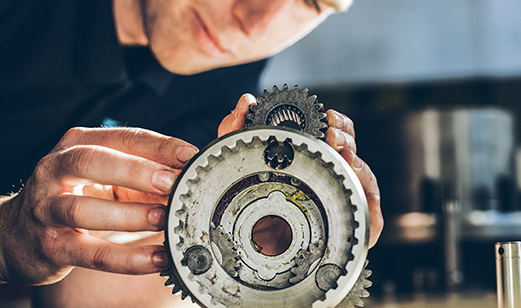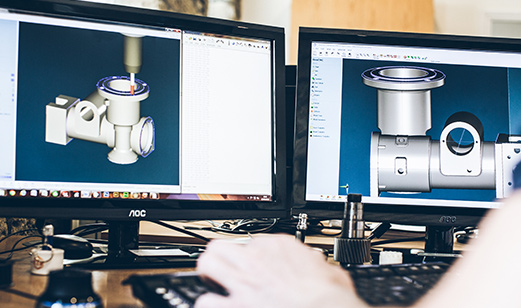 Design, 3D Modelling & 3D Simulation
From small bespoke projects to the modification of power transmissions for new hybrid drive technologies, we provide a unique in-house design service; offering 3D engineered modeling and 3D product simulation, which means we're able to create the perfect solution for all customers seeking new or bespoke power transmissions, worldwide.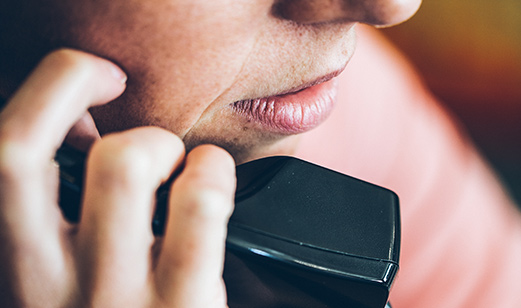 As an established leader in our industry, we've been developing pioneering power transmission solutions and components for over 50 years; providing innovative solutions and ongoing technical advice to our global customers.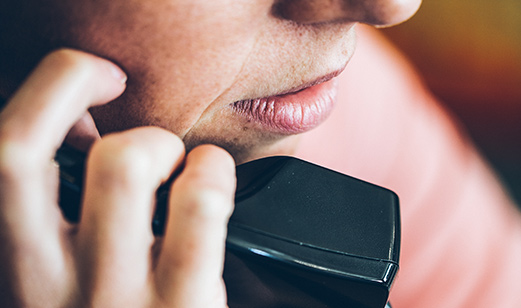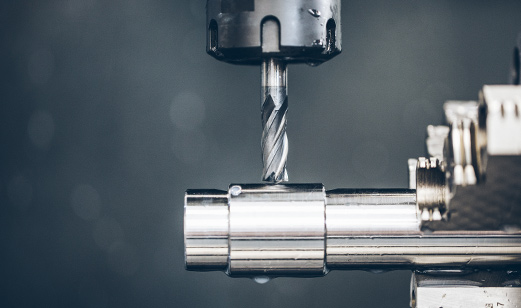 This high precision engineering process allows us to link our innovative design skills directly to the manufacturing process; enabling us to carry out bespoke customer requests ranging from one-off prototypes through to small batch production.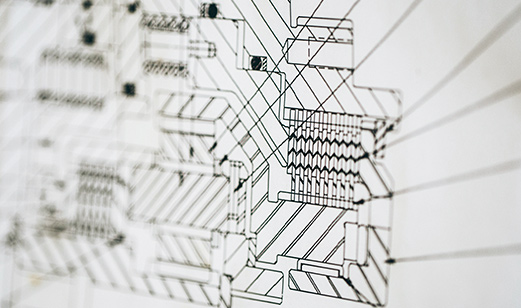 As part of our in-house design and manufacturing expertise, we're able to innovatively transform our customer designs and ideas into reality by engineering a product prototype, which allows our customer to test out their initial concepts prior to the final design and production process of a new or modified product.